40 years repair expertise

The specialist provider of practicalopleidingtraining and training

Side entry & retraining
CE Academy is a specialized provider of practical education and training in the Netherlands, focused on the after-sales service of consumer electronics. The current technical courses on the Dutch market currently stop at a predominantly theoretical and basic level of knowledge. This gave rise to the idea of giving substance to a targeted further education with technical deepening and specialization. This idea has grown into a complete training program in which, in addition to technical specialization and knowledge development, personal growth and career prospects are also central. Technology never stands still, which means that knowledge development is essential for delivering a high-quality service.
CE Academy offers a wide range of professional training courses, aimed at service & repair technicians who are (want to) work in the after-sales service of consumer electronics, but also at people working in related and support functions such as techno drivers, work planners, etc. The training courses are tailored to different levels of experience and concern various product groups such as Television & Monitors, Home Appliances, Climate Control, etc.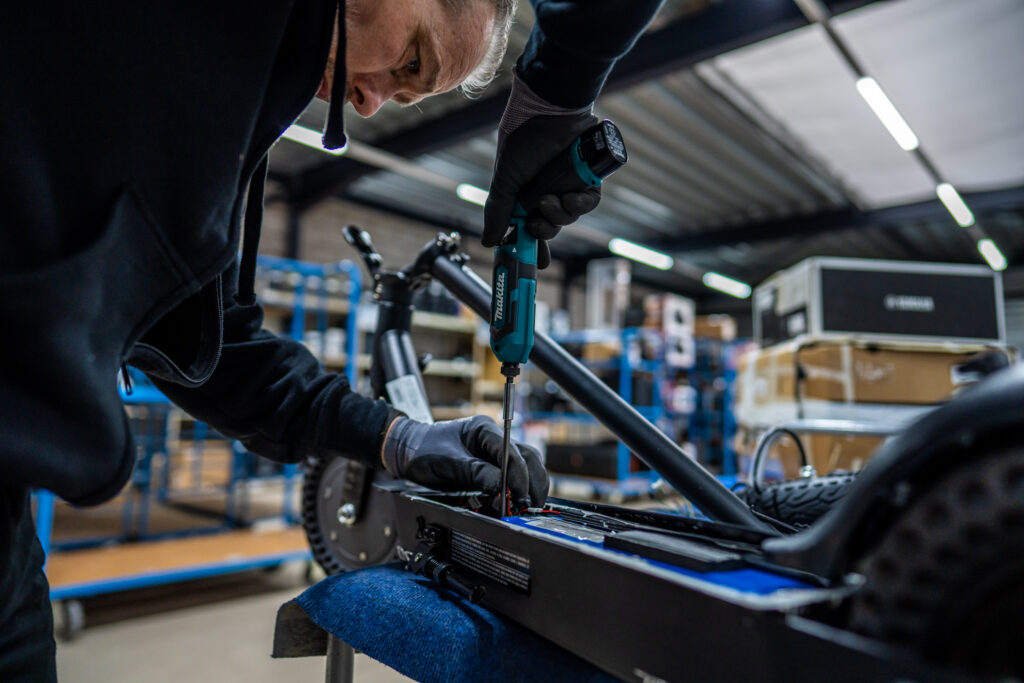 Even if you have never worked as a repair technician before, or if you want to specialize further as an experienced repairer: it is all possible with us. CE Academy offers a complete training program in the following  levels
Specialist: deepening and broadening
Specialist-Trainer: training and guidance
Do you want to (further) develop yourself? Do you want to broaden, deepen or keep your knowledge up-to-date? Or do you want to specialize yourself and improve your employment prospects? CE Academy can support you with this.
For more information about CE Academy and what we may be able to do for you, please contact us using the contact form.