40 years repair expertise

The service specialist for consumer electronics

Authorized for and by all known brands
CE Connect Services focuses on unburdening users with regard to the use and applicability of electrical equipment, such as televisions, washing machines, refrigerators, sound and computer equipment, etc.
Electrical consumer products are becoming increasingly complex and are equipped with additional functionalities. This includes refrigerators with touchscreen operation and web services, sound equipment controlled by smartphones, washing machines that can be controlled remotely via WiFi, televisions that offer payment options via the internet, etc. Also simply for connecting a (built-in) dishwasher, oven or dryer / machines, our professionals are ready for you.
For the business market (B2B), CE Connect Services offers installation services for System Integrators and manufacturers in the field of hotel TV, monitors, commercial displays, etc.
When purchasing the device, an appointment for installation is immediately made. Our expert installers then come home or on site to install the purchased equipment, adjust it and, if necessary, connect it to existing devices. An explanation is also given about the functionalities and application possibilities of the product, so that the device can be used immediately and optimally.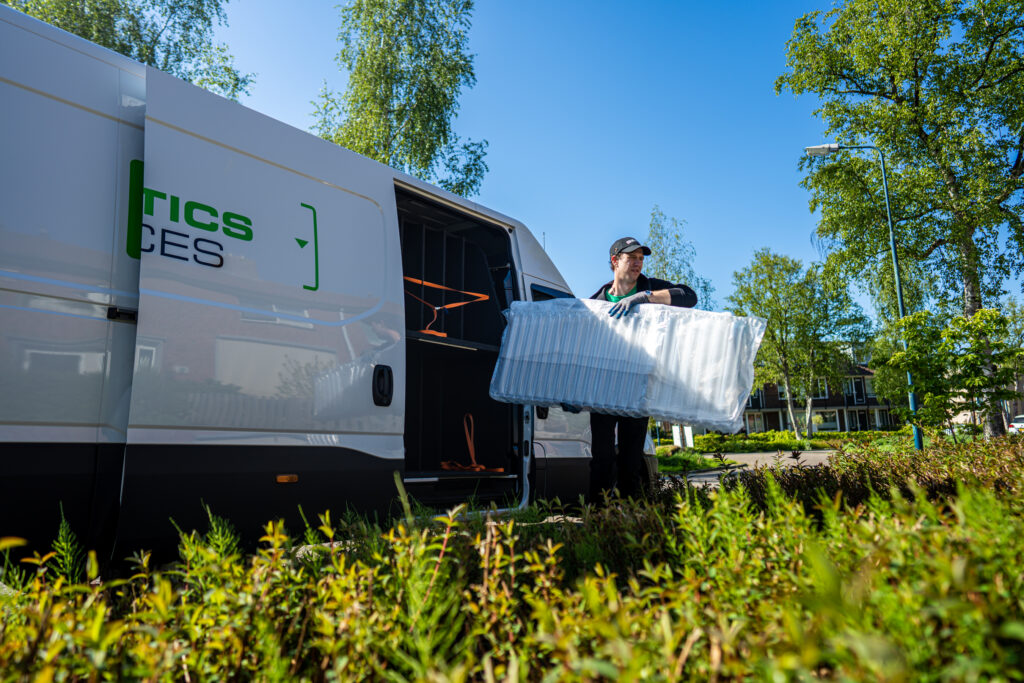 For manufacturers, importers and distributors, CE Connect Services provides this Value Added Service (pre-configuration and software installation) for larger product series in our workshops in Mijdrecht (NL) and Brussels (BE). After purchase, these devices can be connected and installed quickly and immediately, so that the user has a 'plug & play' experience.