Cloud oplossing om technische service te ondersteunen

Order tracking, Parts management, Claiming, Planning

Volledige controle door interne ontwikkeling
CE ICT Services has developed a service management system in-house (CE Online ©), which is used by CE Services Group and now also by several external service organizations. Data connections are maintained from CE Online so that our clients have real-time information available with regard to repairs, parts, returns, order statuses, etc. This realizes a seamless integration of workflows and processes of different parties.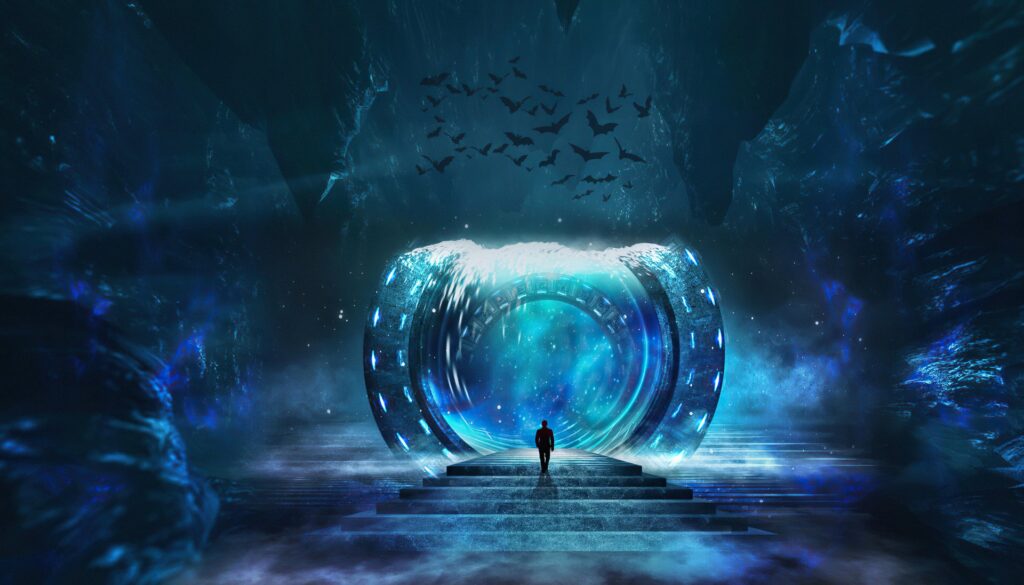 Portals can be made available for manufacturers, importers, distributors and (online) retailers, with which they can only follow their own orders and make interactive decisions. This promotes integrated process handling with the shortest possible lead time.
CE Online is a web-based ICT solution specifically intended for service organizations consisting of a full range of modules to manage service activities end-to-end. Due to constantly changing market requirements and conditions, CE Online has been further developed over the years in such a way that processes can be handled more efficiently and faster.
CE Online has all the necessary functionalities and modules such as: Order management (repair, RMA/Return, installation, purchase and sales, transport, refurbishment, DOA, scrap, etc.), planning and route optimization, real-time track & trace capabilities, WIP (Work-in-Progress) management, inventory management (own and consignment), claims, invoicing and KPI & Management reporting.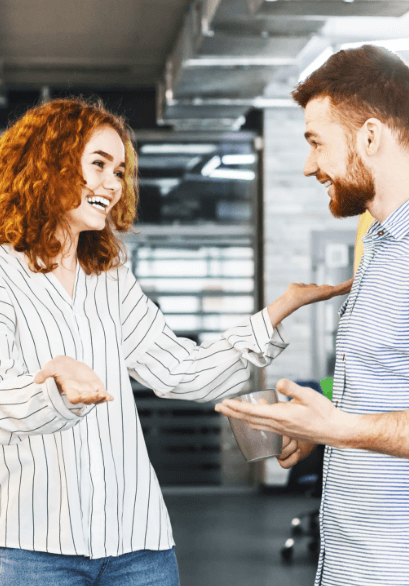 If desired, data communication links can be developed for clients. CE ICT Services uses XML, FTP, EDI, API, among others.