40 years repair expertise

The service specialist for consumer electronics

Authorized for and by all known brands
Our history and life story
The origins of CE Services Group go back to 1984. In this year the first repair activities on electronics were carried out in an attic room in The Hague (Netherlands). Some time later, the company (IDC) started reconditioning products that had to be treated as a result of smoke, fire and/or water damage. Over the years, there was a specialization in the reconditioning of office machine equipment.
1990 - Repair of Consumer Electronics
In 1990 the switch was made to the repair market of consumer electronics and the name of IDC was changed to Broekman Elektronica Service. 2 years later, the company concluded the first serious repair agreement for repairs to PCs, Audio & Video equipment and Satellite receivers.
2006 - CE Repair and Growth
The company experienced enormous growth in the following years, obtained repair authorizations for various brands and gained the trust of many retailers or resellers, including mail order and internet companies. Intensive collaborations with local service organizations in the Netherlands (Drachten, Enkhuizen, Almelo) were realised.
In order to make the organization unambiguous and recognizable, all branches were given the name CE Repair in 2006 and from that moment all came under one joint 'umbrella', namely CE Repair Holding.
In 2007 Menho-ESM in Mijdrecht became part of CE Repair, which enabled the workshop activities to be strengthened. In this way the company developed into a leading Benelux service organization. 

In 2013, CE Repair Holding was renamed CE Services Group and 4 business units were established: CE Repair Services, CE Logistics Services, CE Connect Services and CE ICT Services. All business units provide different services related to consumer electronics
A year later, CE Services Group also expanded its services to Belgium and Luxembourg through intensive cooperation agreements with various local service organizations.

2018 - Expansion in the Benelux and Services
Since 2018, CE Repair Services has had a branch in Tervuren Belgium, which acts as a partner of the CE Services Group under the name CE Repair Services Tervuren.
Further expansion was also achieved in the Netherlands by entering into partnerships and opening branches in Rotterdam (CE Repair Services Spijkenisse) and in Limburg (CE Repair Services Parkstad).
The demand for specialist logistics services for consumer electronics was growing. This demand could be met with the logistics services of CE Logistics Services and the first trucks from CE Logistics Services were on the road.
Due to rapid product innovations and market developments, the need for education became increasingly important. With the establishment of CE Academy, CE Services group was given the opportunity to provide education and training and to keep our technicians up-to-date.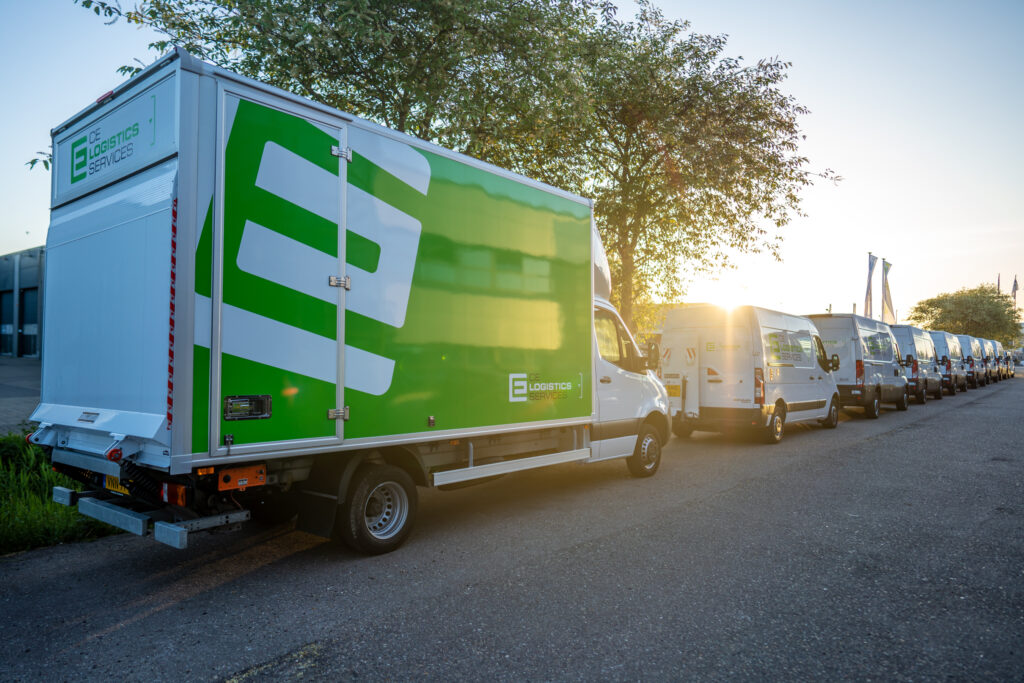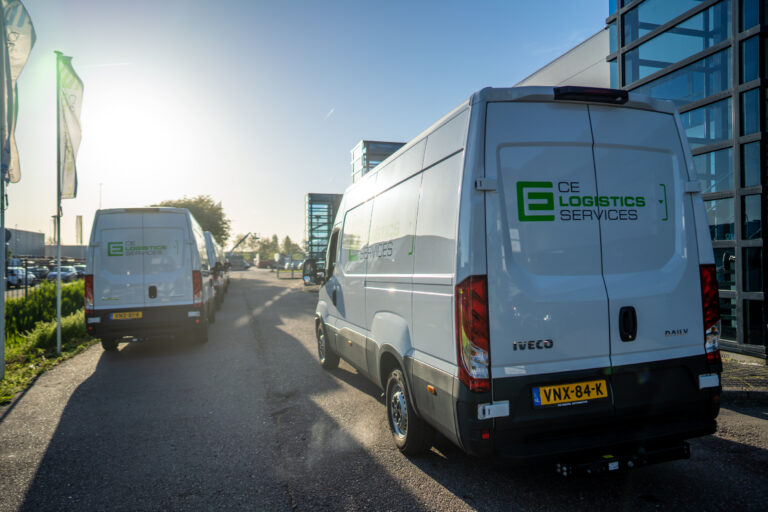 At the end of 2020, CE Services Group was approached by Clipper for a possible takeover. Clipper offers tailor-made and comprehensive services and specialist knowledge in retail and high-value logistics. With its specific knowledge and provision of services to consumer electronics, CE Services Group can offer added value. Less than a year later, the acquisition process was completed and CE Services Group became part of Clipper Logistics plc.
GXO, de succesvolle contract logistieke afsplitsing van XPO, heeft Clipper plc Logistics overgenomen. De twee beursgenoteerde bedrijven hebben een overeenkomst bereikt. GXO betaalt $ 1,3 miljard (€1,15 miljard) in contanten en aandelen voor de logistieke dienstverlener uit Groot-Brittannië. Bevordering van verdere groei en uitbreidingsmogelijkheden met meer financiële zekerheid.