40 years repair expertise

The service specialist for consumer electronics

Authorized for and by all known brands
Every day we receive return goods from many carriers and parcel services that are processed immediately (within the same working day) by our logistics employees. The products that are ready – after repair, refurbishment or screening/cleaning – are also returned to our clients on a daily basis. The status of each product can be followed throughout the entire process and can be requested via links to the system of our clients.
Goods received are checked for damage, non-conformity, DOA (Dead on Arrival) before being processed further. Products requiring repair are immediately forwarded to our internal workshop (CE Repair Services), or to external service partners.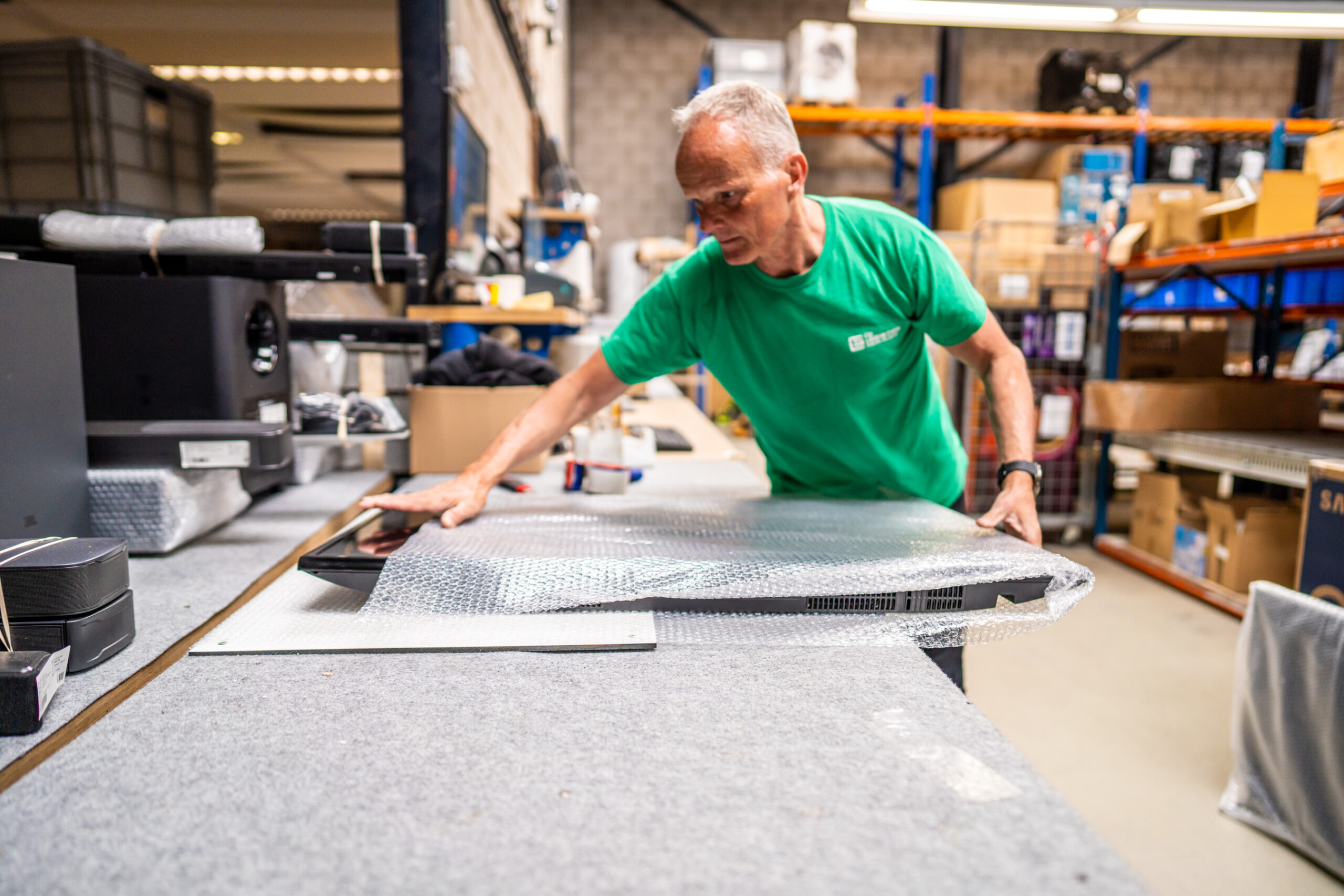 For products that are credited directly or exchanged, we carry out the administrative and financial settlement for our clients to manufacturers, importers and distributors and, depending on the wishes, the further product processing. If desired, we carry out refurbishment for a number of products, whereby products are made as good-as-new for swap stock or reuse.
We also provide tailor-made services for various clients on a project basis, such as personalization, technical modifications, (part) assembly, software/firmware updates, re/repackaging, testing, etc (or a combination of the previous services) of various consumer electronics products.
Scrap, Recycling en Waste management
Products that are no longer suitable for (re) use and cannot be returned to the owner are dismantled by us and then disposed of in a sustainable manner to recognized recycling companies such as WeCycle en de Meerlanden. We also take care of the complete administrative processing and reporting for our clients for these products.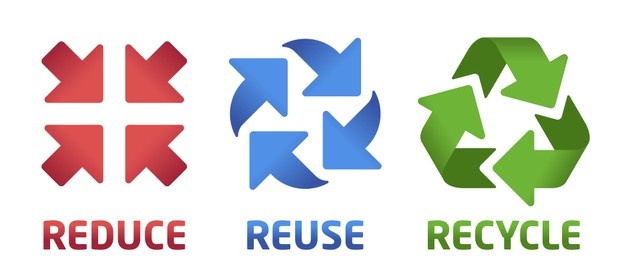 For more information about CE Academy and what we may be able to do for you, please contact us using the contact form.