40 years repair expertise

The service specialist for consumer electronics

Authorized for and by all known brands
CE Services Group is a leading service organization in the Benelux in the field of electrical appliances, such as televisions, monitors, audio equipment, household equipment, computers and also climate control, including heat pumps and air conditioning.

With several business units, each with their own specialism and specific expertise, CE Services Group provides a total package of services for these products. Our services range from after-sales services such as technical repairs, return handling and screening, to installation services, rework, modifications and custom software solutions. We are authorized by many manufacturers, importers and distributors and cooperate with all resellers of electronics and home appliances.
Our mission is to completely unburden our customers by providing high-quality service.
CE Services Group is a dynamic, innovative company with an open business mentality (dialogue and partnership) that puts the interests of the customer first. Since 1981, CE Services Group, with 8 branches spread across the Benelux and approximately 250 service professionals, has been providing reliable and high-quality services for both consumers and the business market.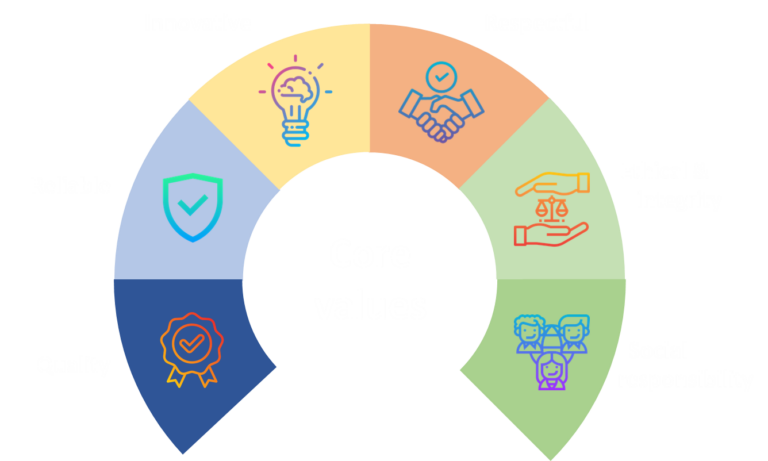 Repair services and related services at home or in the workshop for electrical equipment.

Returns handling for (online) retailers with the aim of providing total unburdening for our clients.

Installation and connection of electrical equipment, to unburden (end) users with regard to the commissioning and applicability of electrical equipment.

Consultancy and development of CE Online © (service management system) for service organizations.