40 years repair expertise

Dé service specialist voor Consumentenelectronica

Authorized for and by all known brands
For almost 40 years, CE Repair Services has been authorized to perform repairs by many leading consumer electronics manufacturers, importers and distributors. If the repair is covered by the manufacturer's warranty, we will handle everything for you with the manufacturer.

We have an intensive collaboration with almost all resellers of electronics and household appliances in the Benelux, whereby we have been appointed as 'Preferred Service Partner'.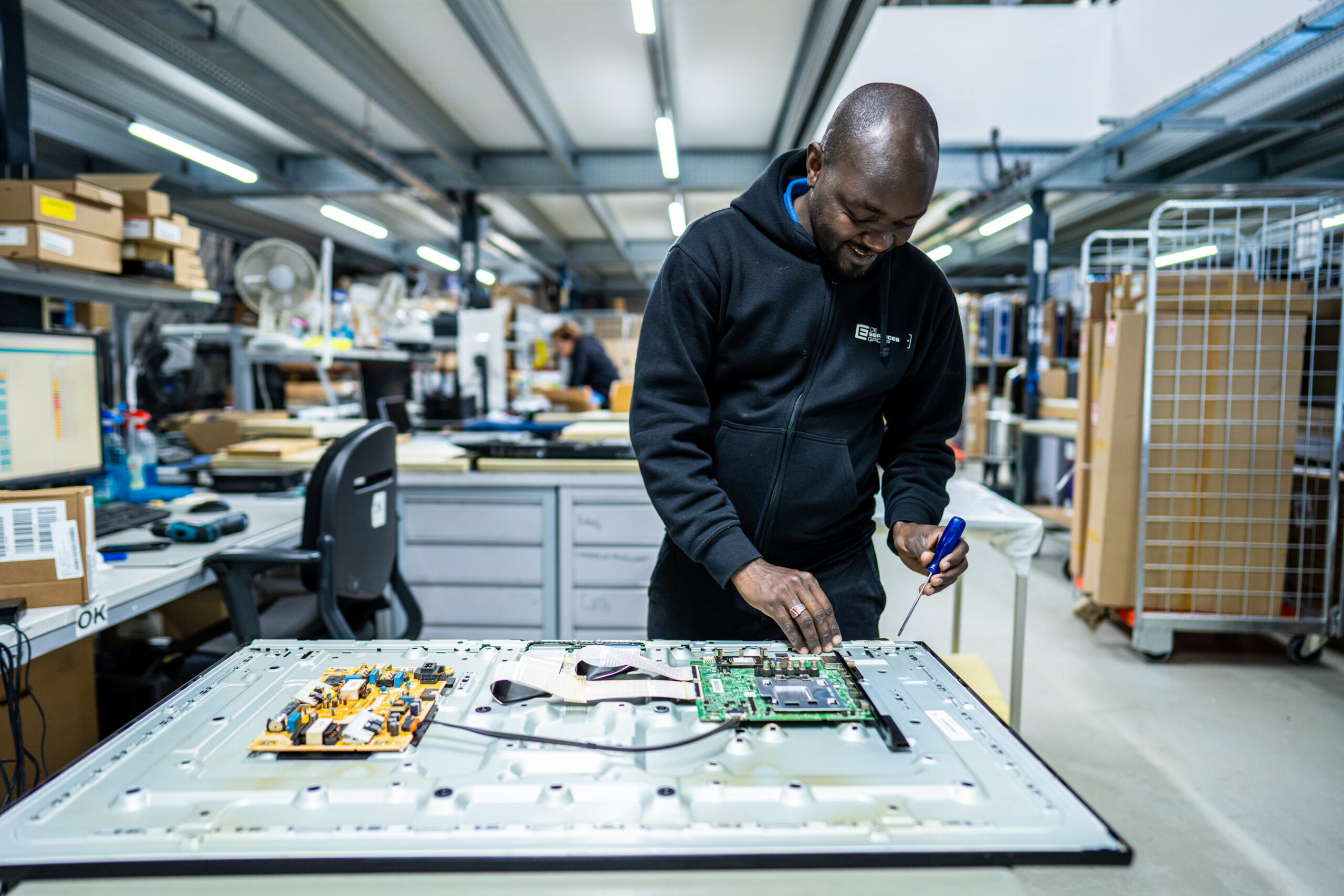 Services
The service handling differs per device. We can provide the full range of services, from home or workshop repairs to equipment collection and return. You have also come to the right place for installing or commissioning equipment. Within the warranty period, we will ensure that, if applicable and without the manufacturer's agreement, replacement/exchange of the device or credit is initiated. 
CE Repair Services is authorized by many leading consumer electronics manufacturers, importers and distributors to carry out repairs under manufacturer's warranty. Warranty repairs are free of charge for you. Of course we also carry out repairs outside the warranty for these brands.

We only use original parts in order to guarantee the longevity and quality of the device.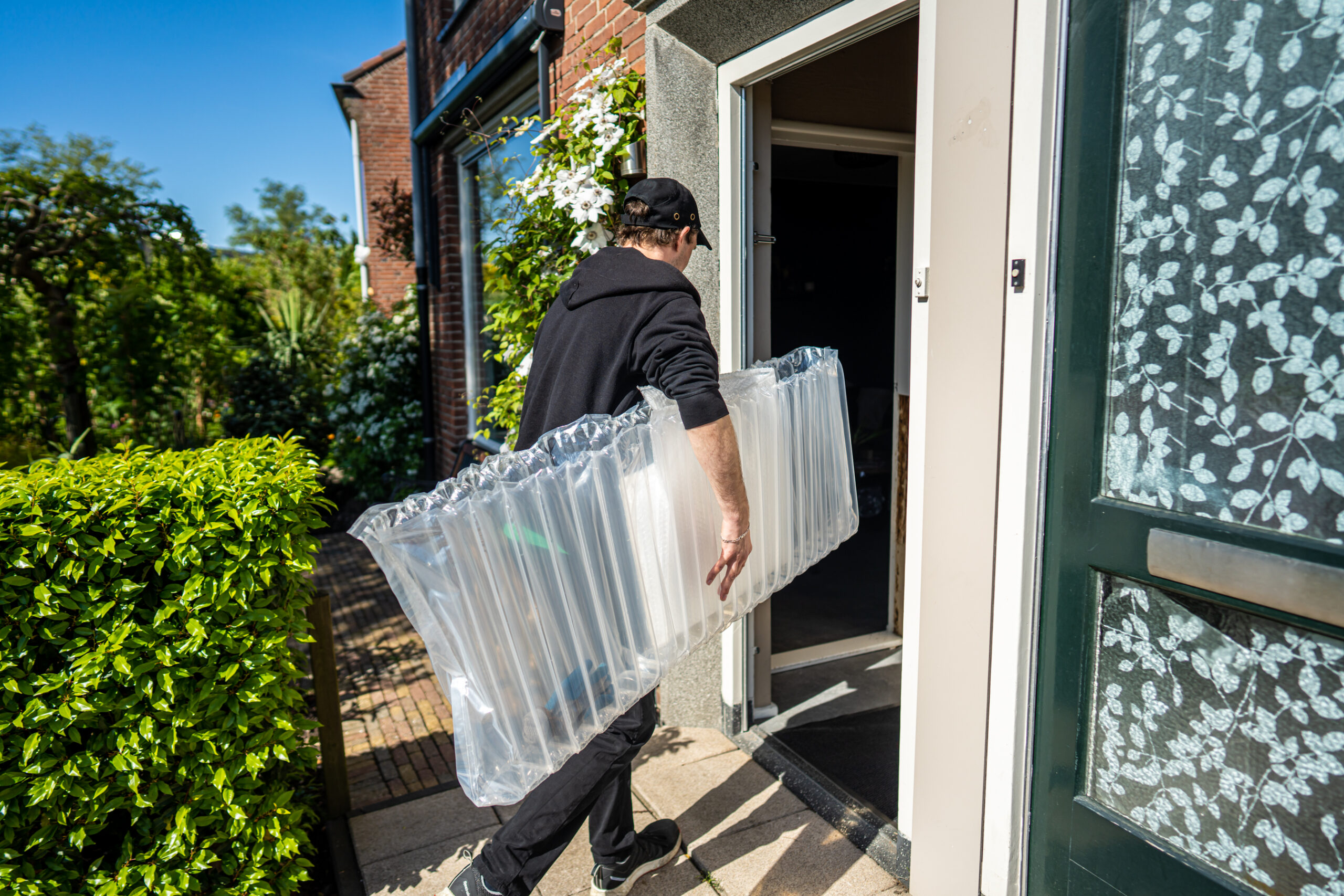 About us
We have been an established name in the consumer electronics industry for almost 40 years. Started as a sole proprietorship in an attic room and over the years it has grown into an organization with 8 branches spread throughout the Benelux, where more than 250 service professionals are employed.
Since Nov 2022 we are part of GXO, an American (listed) global contract logistics company that manages outsourced supply chains and warehousing.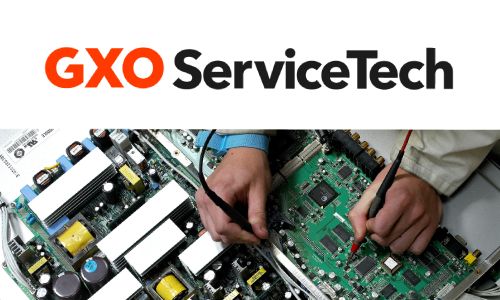 Greenwich, USA  |  juli 13, 2023 Overname van toonaangevende Nederlandse specialist in service en reparatie biedt toegang tot nieuwe marktsegmenten. Onze klanten op het gebied van elektronica en apparaten hebben hun retourproblemen in onze handen gelaten. Repareren en doorverkopen? Het vraagt om
Read more »