40 years repair expertise

The service specialist for consumer electronics

Authorized for and by all known brands
For almost 40 years, CE Repair Services has been authorized to perform repairs by many leading consumer electronics manufacturers, importers and distributors. If the repair is covered by the manufacturer's warranty, we will handle everything for you with the manufacturer.

We have an intensive collaboration with almost all resellers of electronics and household appliances in the Benelux, whereby we have been appointed as 'Preferred Service Partner'.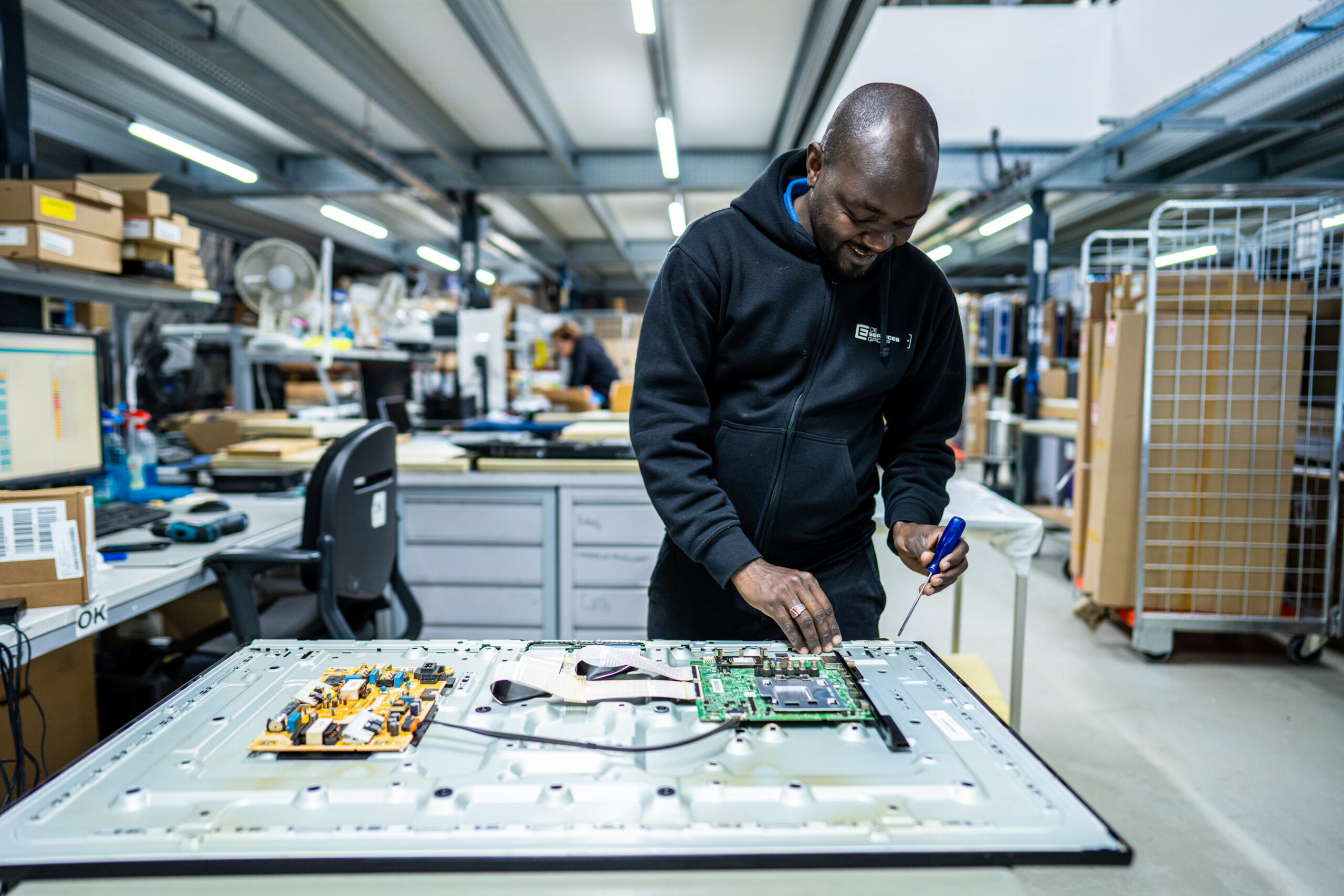 Services
The service handling differs per device. We can provide the full range of services, from home or workshop repairs to equipment collection and return. You have also come to the right place for installing or commissioning equipment. In those cases where a repair is not possible, we will ensure that replacement of the device (exchange) or credit is initiated.
CE Repair Services is authorized by many leading consumer electronics manufacturers, importers and distributors to carry out repairs under manufacturer's warranty. Warranty repairs are free of charge for you. Of course we also carry out repairs outside the warranty for these brands.

We only use original parts in order to guarantee the longevity and quality of the device.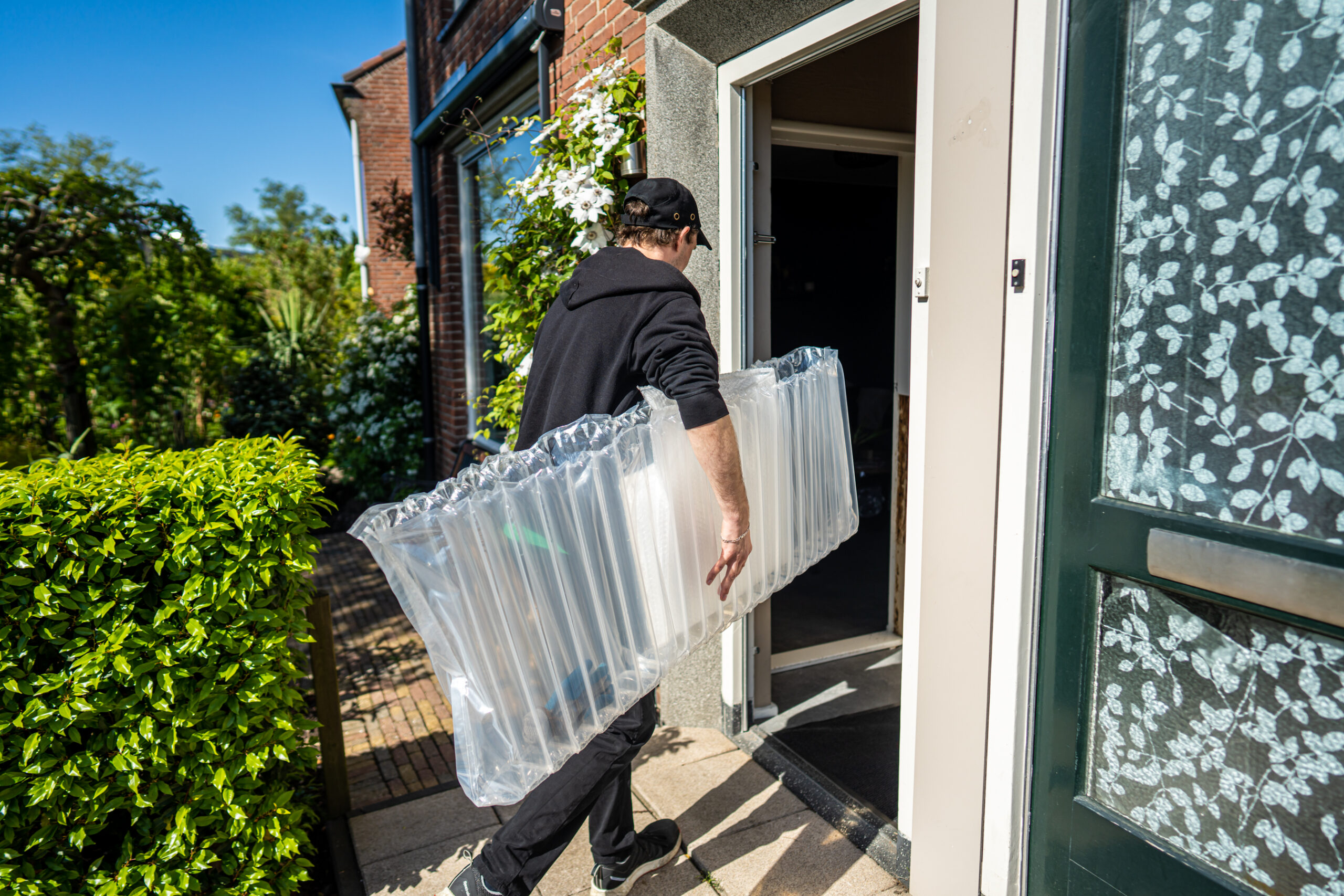 About us
We have been an established name in the consumer electronics industry for almost 40 years. Started as a sole proprietorship in an attic room and over the years it has grown into an organization with 8 branches spread throughout the Benelux, where more than 250 service professionals are employed.
Since the end of 2021, we have been part of Clipper Logistics plc, a London-listed company specializing in logistics services.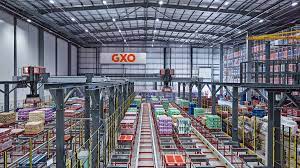 GXO, the successful contract logistics division of XPO, wants to acquire Clipper Logistics. The two companies have reached a preliminary agreement. GXO will pay $1.3 billion (€1.15 billion) in cash and stock for the UK logistics provider.
Read more »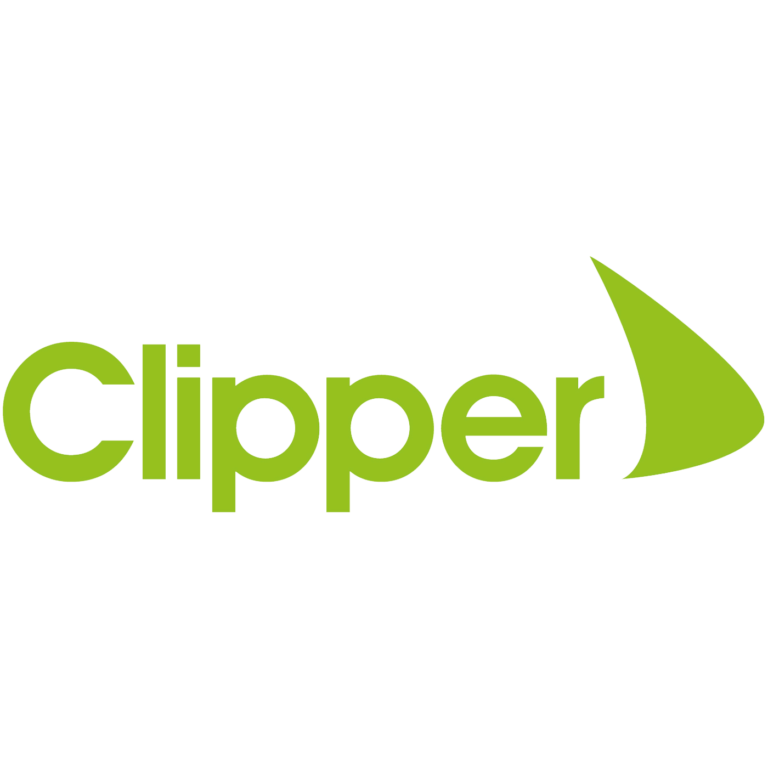 On Friday 4 December, the ownership of CE Services Group, including all its legal entities and business units, was changed and Clipper Logistics plc became the full owner.
Read more »