40 years repair expertise

The service specialist for consumer electronics

Authorized for and by all known brands
CE Repair Services provides high-quality services with 8 branches spread across the Benelux. Directly to the consumer and to the business market. The screening, coordination and planning of the repair files, as well as the parts distribution (in-night) are carried out at our head office in Dordrecht. We drive almost daily in all postcode areas to carry out repairs at customers. Larger appliances such as washing machines, refrigerators, large screen televisions, heat pumps, air conditioning, etc. are repaired at home. Due to the good geographical spread of our branches, we can offer a perfectly covering service within the entire Benelux.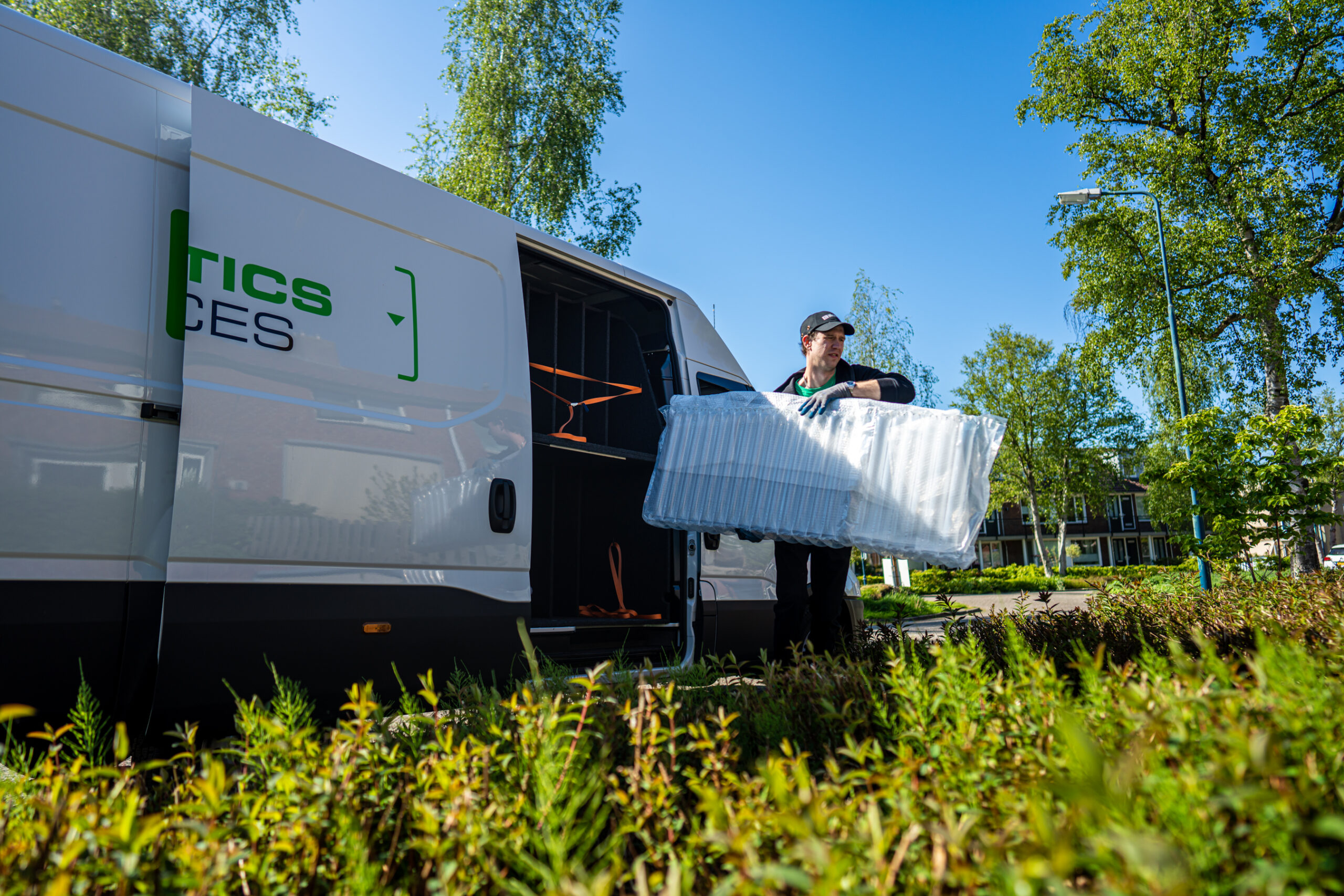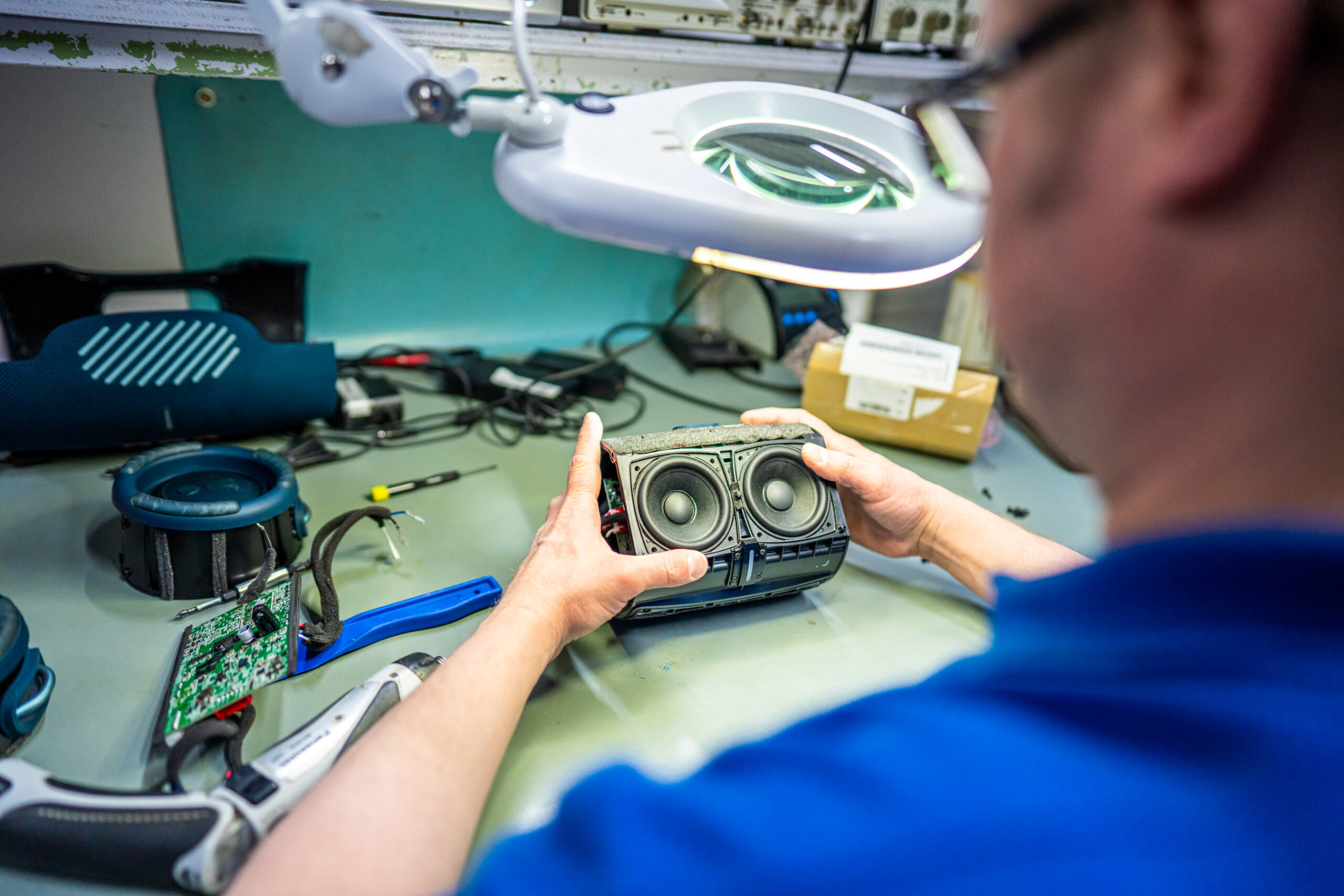 The smaller and more handy devices are repaired in our specialized and central workshops in Mijdrecht (NL) and Tervuren (BE). Upon receipt, we record all data in our system so that the repair can be tracked via our website. Once the repair is complete, we ship it back to the dealer via a carrier or directly to the customer's home.
We work together with various parcel and transport services in order to realize a fast return and return of the devices.
A number of devices, such as televisions from 40″ to 55″ (some brands), are collected by our own transport service (CE Logistics Services) and returned to our workshop after repair. Of course, the collection and return is done in good consultation, so that the entire process can be carried out as efficiently as possible.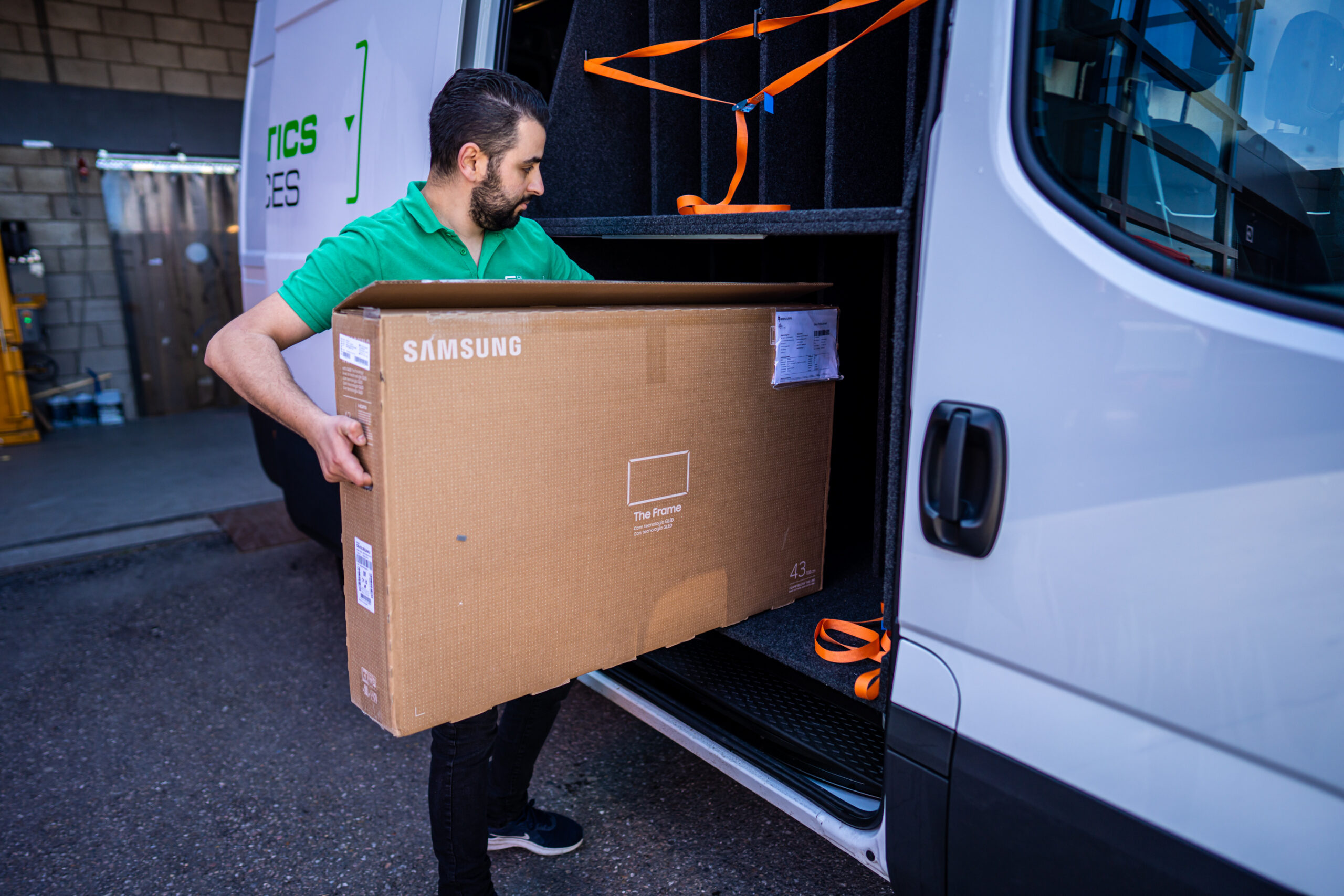 Through strategic collaborations with a number of partners, CE Repair Services has built up a Benelux service network with its own branches. CE Repair Services carries out repairs, both in the workshop and on-site (at home) at and for customers throughout Belgium, the Netherlands and Luxembourg. In the Benelux, CE Repair Services ranks among the largest repair service providers in the field of consumer electronics. In addition, we have our own logistics service, which means that we can offer complete unburdening.
We are a multi-brand, multi-product and multi-customer organization and we are authorized by many manufacturers to repair under warranty. All repairs pending at CE Repair Services can be tracked online 24/7, via this website for our private customers and via customized customer portals for our business customers.
The repair volume in the lower price segment has declined steadily in recent years. Nevertheless, these "low-cost goods" (if they are returned) often have to be tested, checked and administratively handled. In addition, we have to deal with consumer sales law and an increasing sale of products via the internet, as a result of which the need for reverse logistics services has grown explosively in recent years. CE Repair Services has been offering an optimal and customer-oriented reverse logistics service for several years now. The service is aimed at handling the return flow of goods quickly and efficiently, to provide the end user with good service and to save the client unnecessary work and money.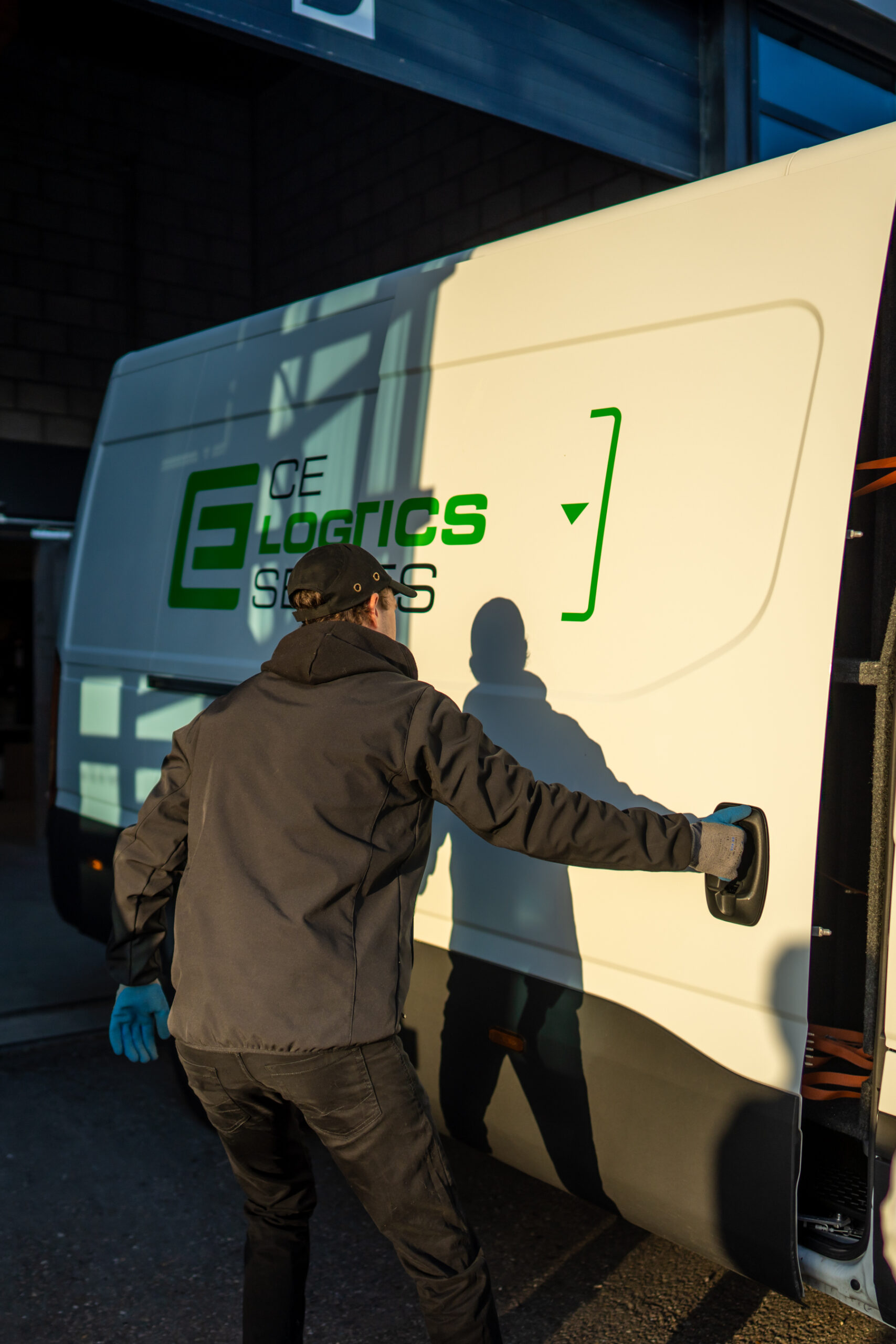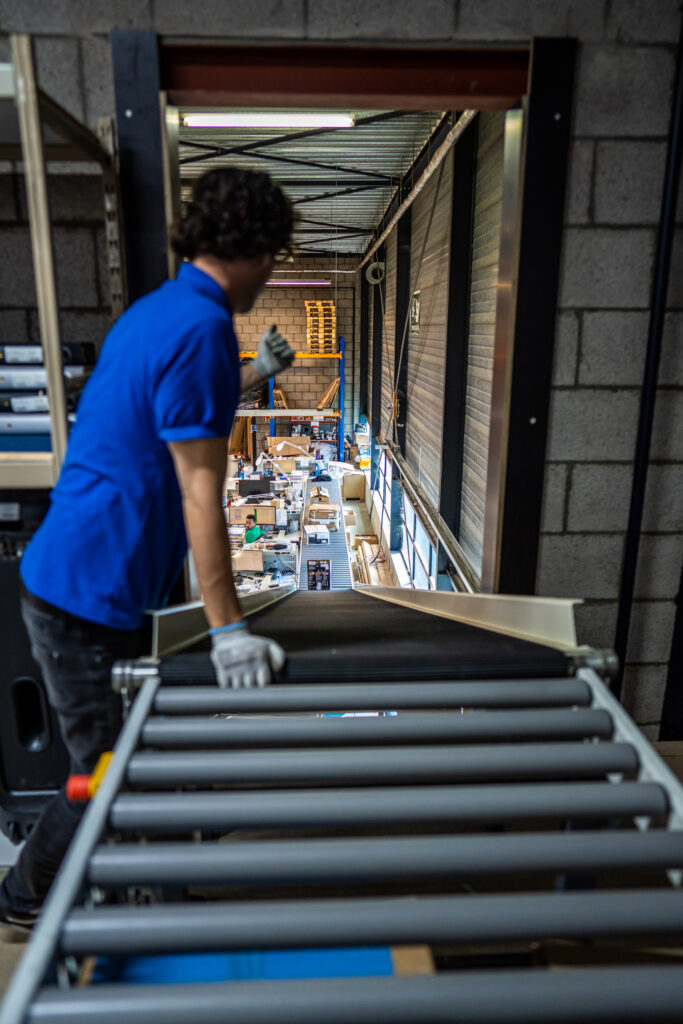 All services and processes within CE Repair Services are fully in accordance with the EU WEEE guidelines. CE Repair Services conforms to the regulations, as laid down in the decree; electrical and electronic equipment management (BEA). This law relates to the collection and environmentally friendly recycling of electrical and electronic consumer and professional equipment. CE Repair Services works together with WeCycle (formerly NVMP Foundation) in order to comply with the statutory terms and conditions.